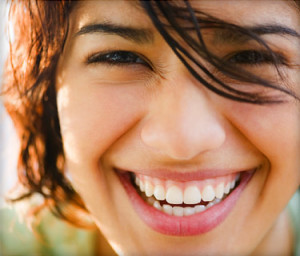 Pleasant Visit
---

---
We aim to make your visit as comfortable and pleasant as possible in the dental chair. Concern, support and a warm friendly environment are the hallmark of our practice. Fear is a common concern and we have numerous options for helping you overcome your dental trepidation.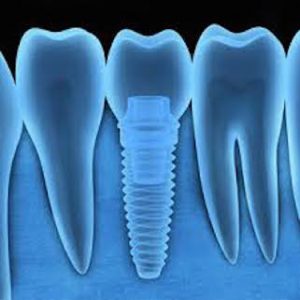 Cutting Edge Dentistry
---

---
We offer the most modern technologies as well as high tech dental treatments. 3D imaging, CEREC Cad- Cam crowns, INLAB complete digital reconstruction are just a few.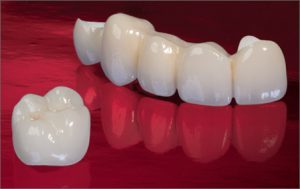 Esthetic Dentistry
---

---
Our restorations mimic the natural shape and color of real teeth giving you a beautiful smile.Using the most natural dental materials we get fantastic esthetic results
About Dr. Ari Greenspan Jerusalem Dentist
---

---
Exceptional Dental Service.
---

---
Dr. Ari Greenspan has been treating patients in Jerusalem since 1988. He was graduated from the University of Medicine and Dentistry of New Jersey in the USA. He y up to date the newest techniques, technologies and materials. We provide a total range of dental services. We offer you a friendly and supportive environment that is often very different from your previous dental experience. Feel free to visit our site to see what Dr. Greenspan can do for you.
---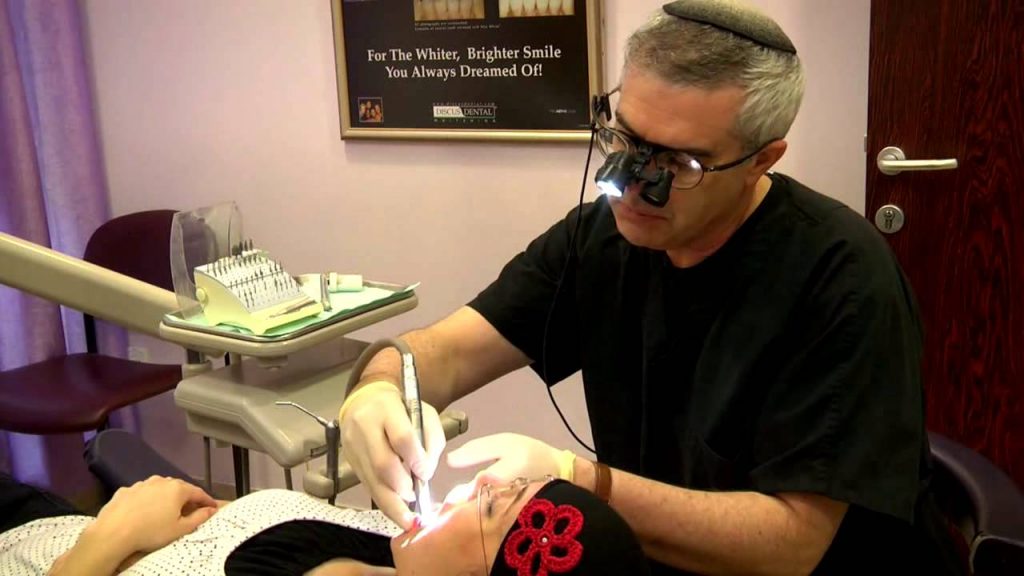 Contact Us
Ari Greenspan 101A Derech Chevron Jerusalem Bet Hanetziv