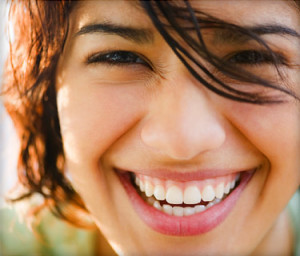 Pleasant Visit
---

---
We aim to make your visit as comfortable and pleasant as possible in the dental chair giving you self confidence in your smile. Concern, support and a warm friendly environment are the hallmark of our practice. Fear is a common concern and we have numerous options for helping you overcome your dental trepidation.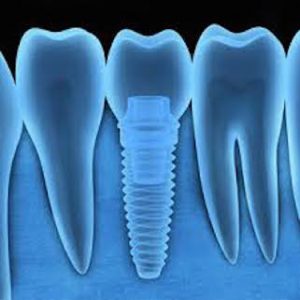 Cutting Edge Dentistry
---

---
We offer the most modern technologies as well as high tech dental treatments. 3D imaging, CEREC Cad- Cam crowns, INLAB complete digital reconstruction are just a few.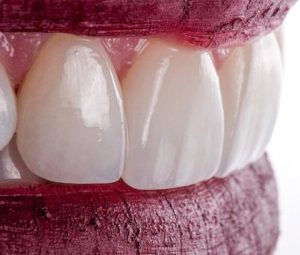 Esthetic Dentistry
---

---
Our restorations mimic the natural shape and color of real teeth giving you a beautiful smile.Using the most natural dental materials we get fantastic esthetic results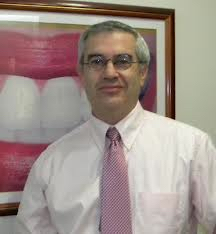 Experienced Care
---

---
Dr. Greenspan has been treating patients since 1988. Thousands of clients from age 3 through 96 have received a wide range dental treatments. Dr. Greenspan has never stopped learning and constantly takes continuing education courses
About Dr. Ari Greenspan Jerusalem Dentist
---

---
Exceptional Dental Service.
---

---
Dr. Ari Greenspan has been treating patients in Jerusalem since 1988. He was graduated from the University of Medicine and Dentistry of New Jersey in the USA. He is up to date the newest techniques, technologies and materials. We provide a total range of dental services. We offer you a friendly and supportive environment that is often very different from your previous dental experience. Feel free to visit our site to see what Dr. Greenspan can do for you.
---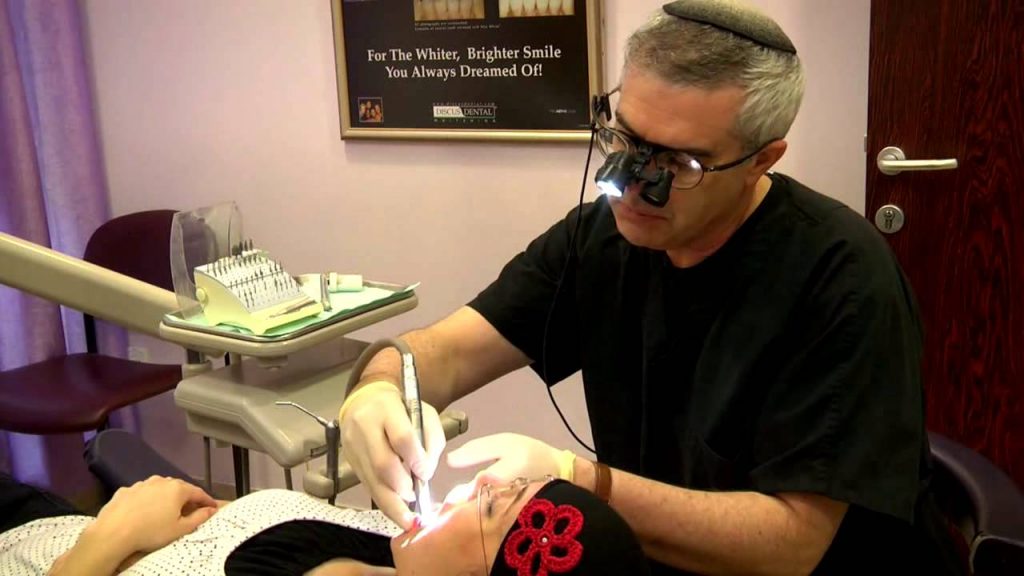 Contact Us
Ari Greenspan 101A Derech Chevron Jerusalem Bet Hanetziv